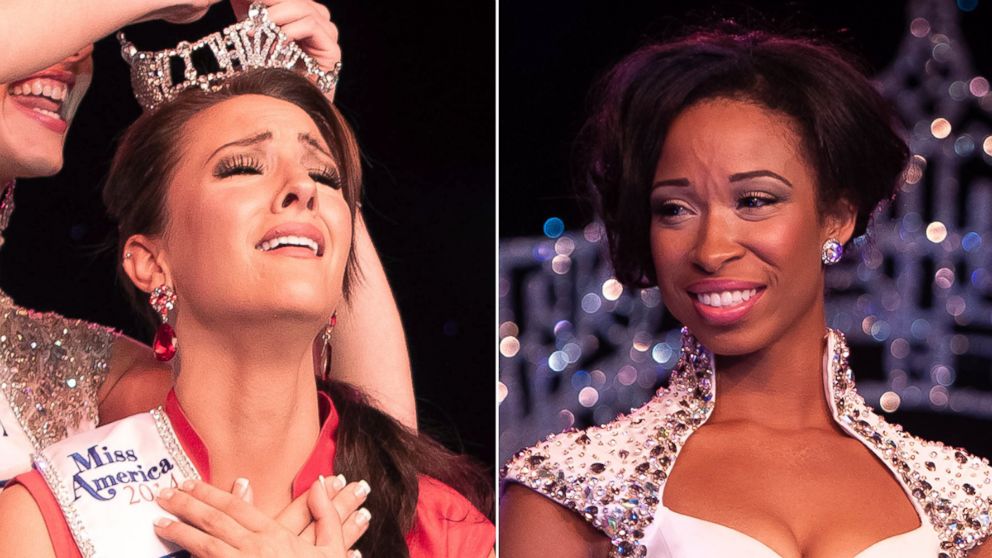 The Delaware beauty queen whose title was revoked after it was revealed she is too old to meet the pageant's requirements will keep her $9,000 in scholarship money.
Officials with the Miss America Organization confirmed to ABC News today that Amanda Longacre, 24, will still be awarded the scholarship money she won June 14 when she was crowned Miss Delaware, even though she will no longer represent Delaware in September's Miss America pageant.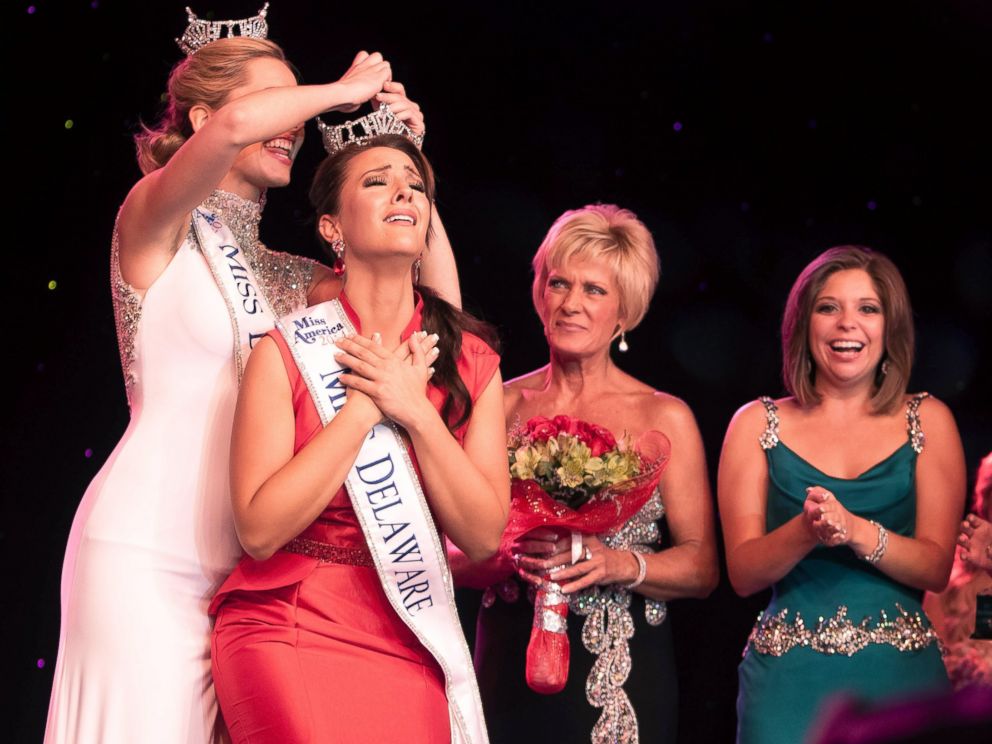 Longacre's crown was revoked Tuesday after national Miss America officials learned that she will turn 25 in October, a violation of the contract pageant officials say Longacre signed prior to the pageant confirming she would not turn 25 before Dec. 31, 2014.
"When the contract arrived in the national office and her birth date arrived we realized a mistake had been made on behalf of the Delaware pageant," Miss American Chairman and CEO Sam Haskell told ABC News today. "I don't know how they missed it and I don't know how she missed it."
"It breaks my heart that she went through all of this but she is not eligible and we have to honor the rules," Haskell said.
Brittany Lewis, also 24 and the former Miss Wilmington, who finished first runner-up to Longacre, was crowned Miss Delaware Thursday night at a ceremony in Dover.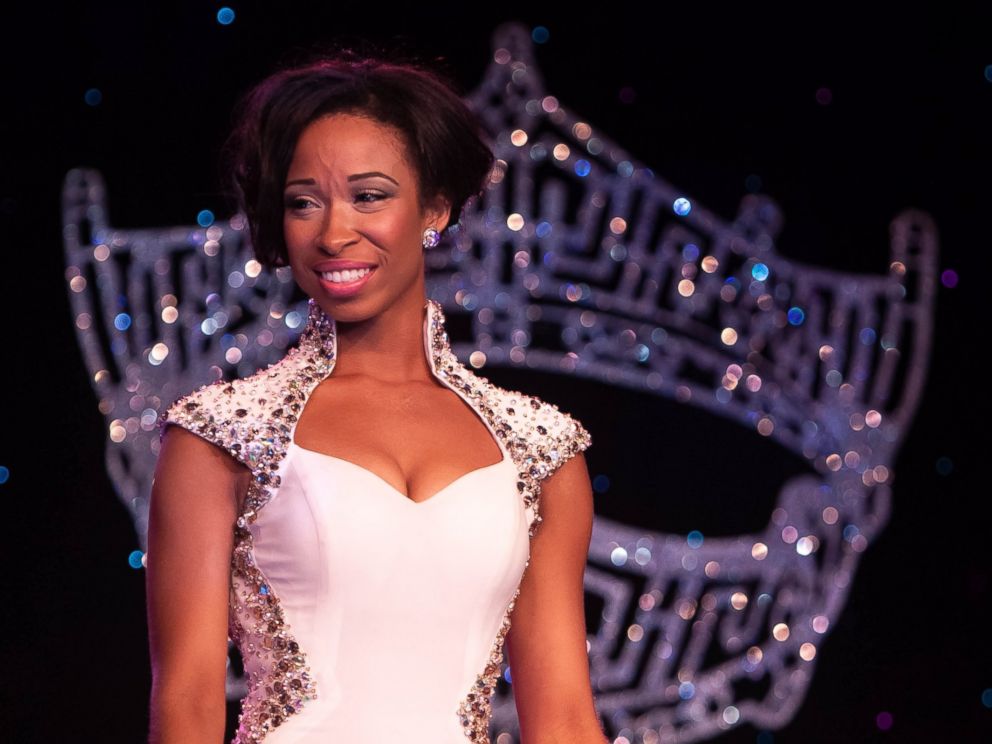 Haskell said that Lewis will also get the $9,000 in scholarship money awarded to the Miss Delaware winner, and each additional contestant who placed will also move up a spot and earn the additional scholarship money of the higher place finish.
"Because we are a scholarship organization we're going to make sure Amanda gets that scholarship and the new Miss Delaware gets the same scholarship," Haskell said, noting that the Miss Delaware pageant alone distributes over $30,000 in scholarship money each year.
Longacre, who could not be reached today by ABC News, is being told today by Miss Delaware officials that she will keep her scholarship money, according to Haskell, who says he has not spoken to either Longacre or Lewis.
The Miss Delaware website, which previously featured photos of Longacre along with other contestants, is now blank and contains only the message, "The Miss Delaware Website is currently being updated. Please check back soon."
Source: ABCNews.com, 6/27/2014