(CNN)
Just a month after a momentous change, and a year after a scandal shook the Miss America Organization to its core, there's more trouble in its ranks.
This week, a group of 22 state pageants signed a petition calling for the resignation of the organization's entire board of trustees. This includes chairwoman Gretchen Carlson, who was just appointed to the position in January.
According to the petition, obtained by The Press of Atlantic City, representatives from the 22 state pageants aren't convinced by the organization's new direction, and want more accountability at the top.
"The recent ouster of two duly elected Trustees, followed by the resignations of two elected Miss Americas from the nine-member Board, have underscored our grave concerns regarding the direction in which MAO is headed, its financial viability, and the expected exercise of all duties attendant to each Trustee as required by law," the petition reads.
"We were promised transparency, competence, and adherence to best practices and good governance. The current Trustees and identified staff member have both individually and collectively failed to deliver on those promises and commitments. In our opinion their leadership has demonstrated that 'Miss America 2.0' is simply a new title for the same old tactics of obfuscation and fear-based governance."
The petition also calls for the resignation of the organization's president and CEO, Regina Hopper. Both Carlson and Hopper are former Miss America champions.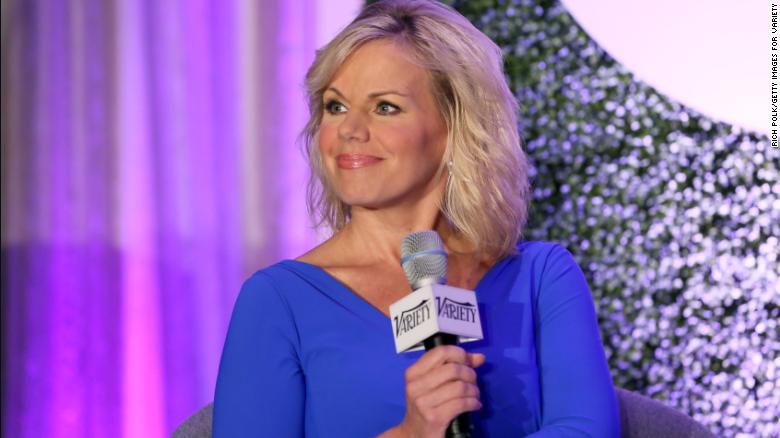 Gretchen Carlson, the current Chairwoman of the Miss America Organization Board
of Trustees.
The Miss America pageant has been a cultural mainstay for almost 100 years, but lately it's gone through some serious, history-making changes.
Then, in early June, the Miss America Organization announced it was scrapping the iconic swimsuit portion of the competition in an effort to refocus the pageant's overall message.
"We will no longer judge our candidates on their outward physical appearance. That's huge," Carlson said at the time. But later that month, "Miss America 2.0" took a hit when some reshuffling of board members caused internal controversy.
That, in turn, led to the current rift among some of the organization's most important faces.
"On behalf of the Miss America Organization, in any transition, there are are always those who disagree with or find it hard to accept change. We welcome those who want to move forward and be a part of a revitalized program dedicated to providing scholarships and opportunities to all young women," she said.
Get link

Facebook

Twitter

Pinterest

Email

Other Apps